Machine Learning with Iris Dataset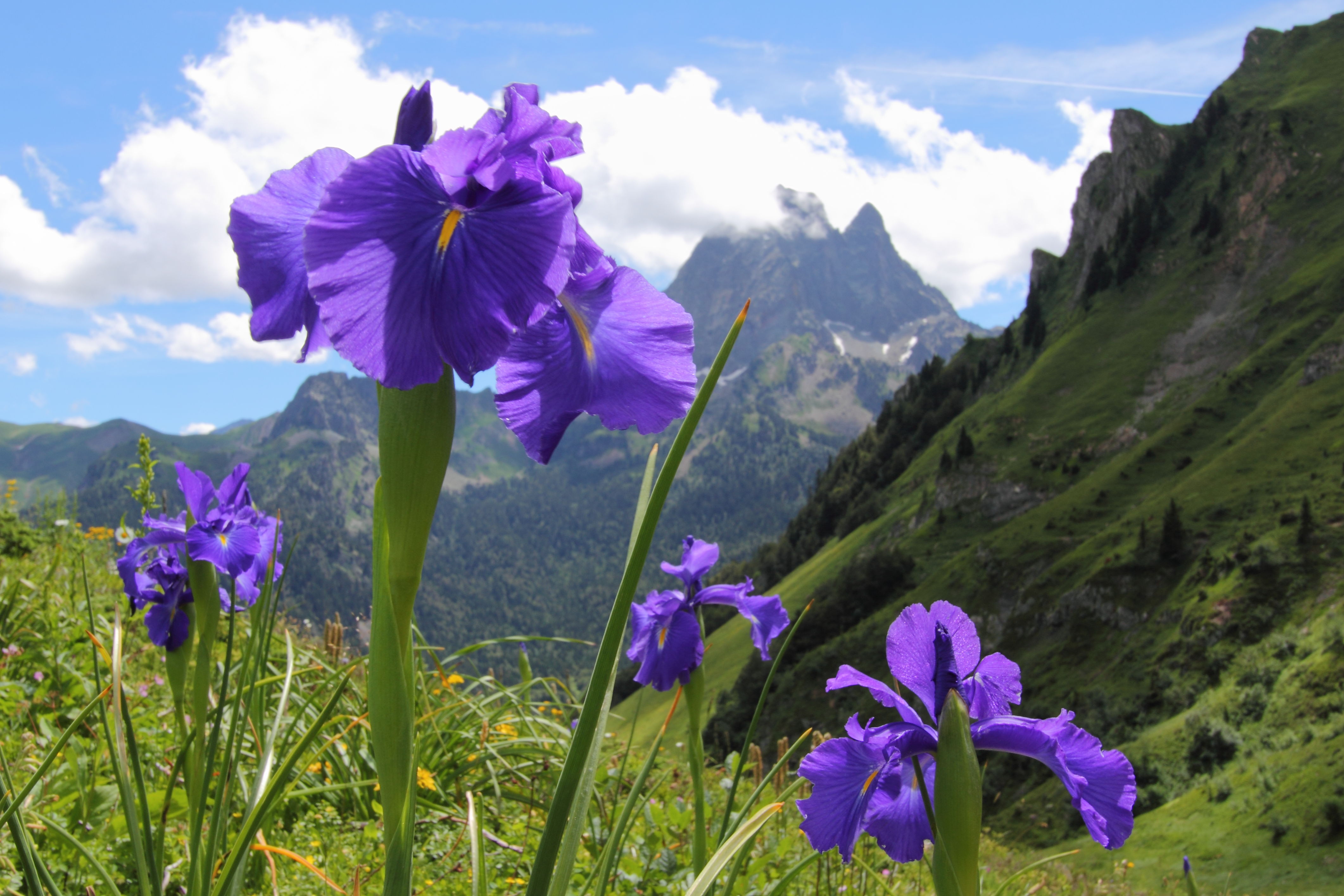 Learning Exploratory Data Analysis & Machine Learning with iris flower dataset.
[Read More]
Mushroom Classification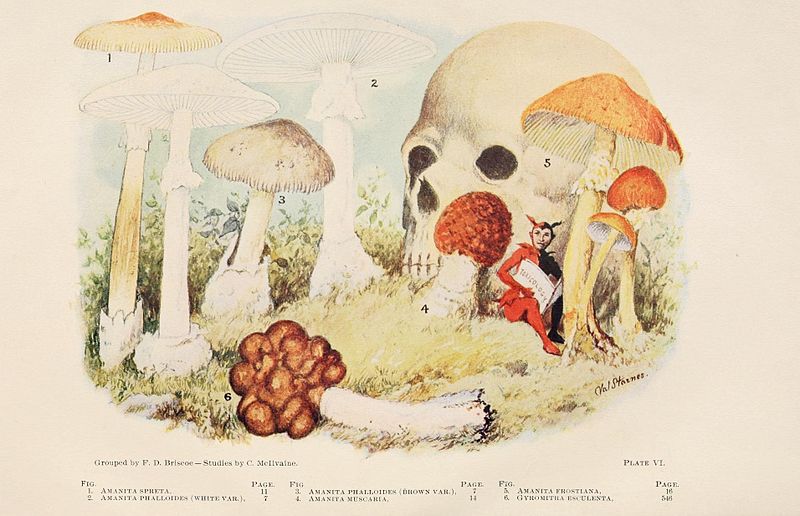 Building a binary classifier to predict which mushroom is poisonous & which is edible. I will build a Naive Bayes classifier for prediction after basic EDA of data. Later I will also test Decision Tree & Random Forest models on this dataset.
[Read More]